Tasting Event: New England Lobster Dishes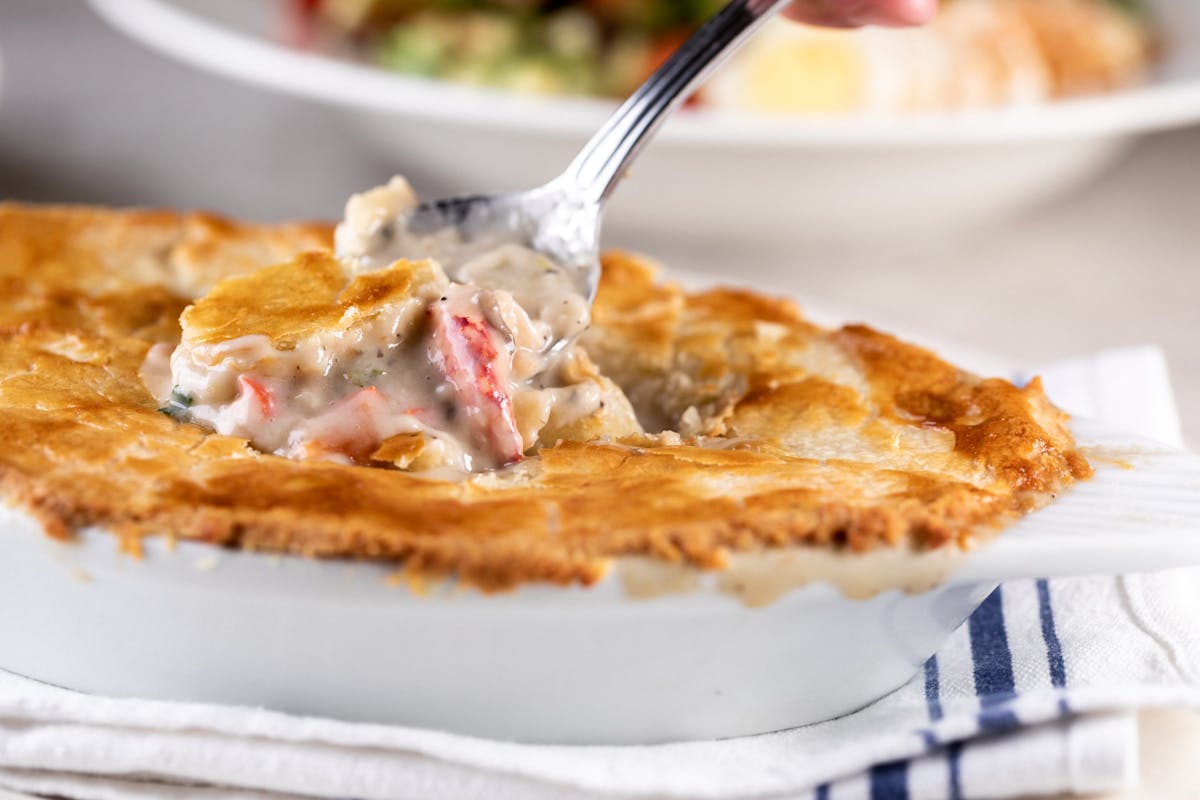 Seafood restaurants in California and Arizona reschedule monthly tastings to encourage customers to vote on November 8 Election Day

What's on the menu
Lobster Pot Pie and Lobster Mac and Cheese, the classically rich New England holiday delicacies, are the star attraction of the Second Tuesday Tastings in November at Bluewater Grill restaurants in California and Phoenix.
To encourage seafood fans to vote on Tuesday, Nov. 8, Election Day, Bluewater has moved the monthly seafood and wine pairings at its eight restaurants back one week to Tuesday, Nov. 15.
Bluewater Grill's version of Lobster Pot Pie was created by Jasper White, New England chef and author of Lobster at Home. and includes Maine lobster claw and knuckle meat, cream, potato, red bell pepper, sweet onion and mushrooms with a flakey pastry topping.
Lobster Pot Pie is the featured dish at Second Tuesday Tastings at Bluewater Grills in Newport Beach, Redondo Beach, Carlsbad and Temecula, Calif., and in Phoenix; at Bluewater Boathouse Seafood Grill in Coronado; and at Bluewater Avalon on Catalina Island. Lobster Mac and Cheese will be served at Bluewater Grill Santa Barbara.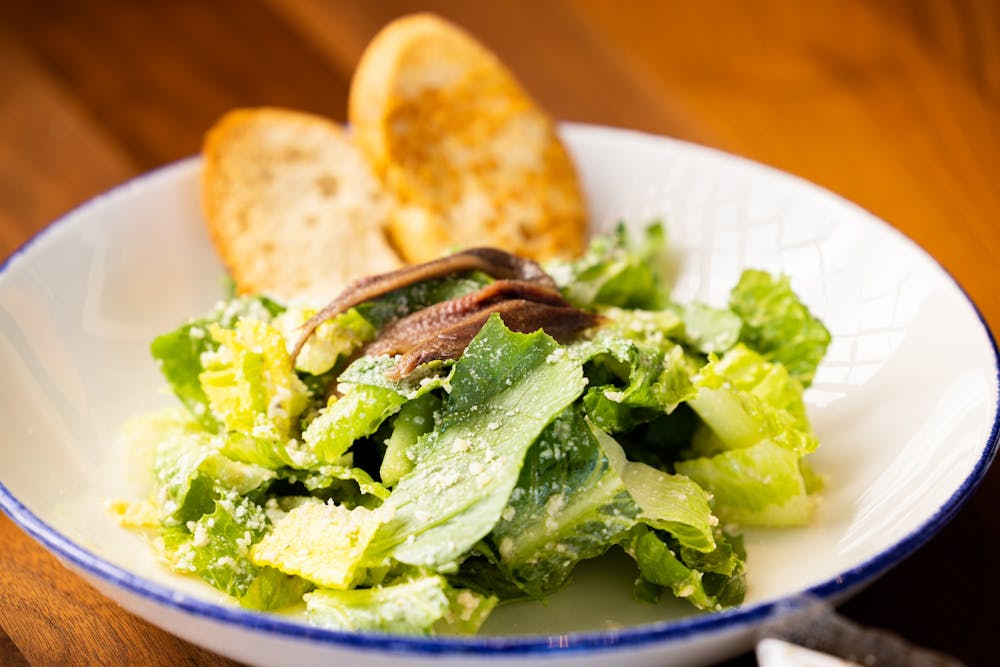 Both signature entrées will be served with a choice of Bluewater's housemade New England Chowder or Caesar Salad and paired with glasses of Chalk Hill Sonoma Chardonnay and Four Graces Willamette Valley Washington Pinot Noir.
"Lobster Pot Pie and Lobster Mac and Dish are dishes that every self-respecting New Englander enjoys at least once during the holidays," said Bluewater Grill co-founder and co-owner Jimmy (Jim-U) Ulcickas, who is a Massachusetts native. "Our versions call for sustainably harvested Maine lobster and other new ingredients yet the result is the same level of indulgence that locals have been loving for decades."
The price of all Second Tuesday Tastings on Nov. 15 is $55 per person, which is $15 off the $70 value. Seatings begin at 5:30 p.m., and reservations are strongly encouraged.