Phoenix Location Moves to Bethany Home Rd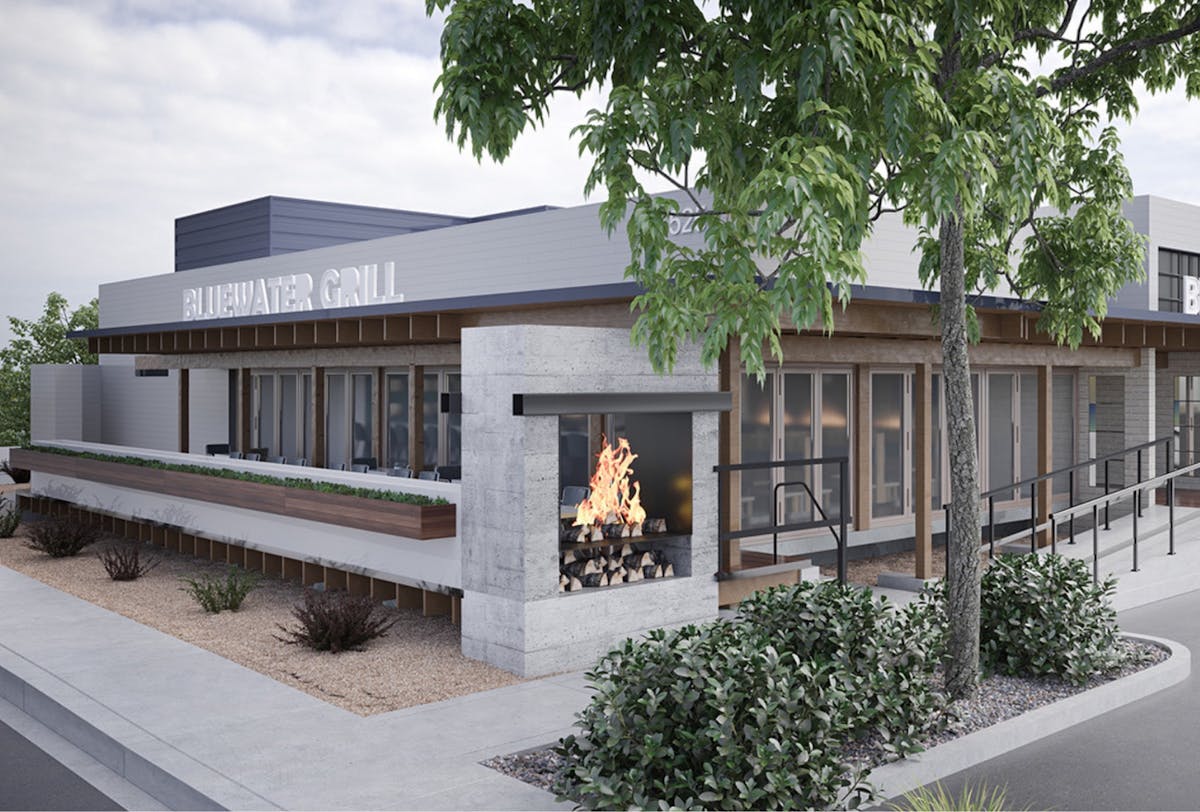 After 30 years, we're moving to make room for a new apartment development. While we'll miss our original location, we can't wait to make this neighborhood home. We hope to meet some new faces and bring our old friends together here on Bethany Home Road.

As the city of Phoenix and surrounding cities continue to grow and evolve, Bluewater Grill Phoenix is following in those footsteps! Our current location that you have come to love closed June 13th, 2021… but don't worry, we will be moving up the street on the corner of Bethany Home Rd & 16th St this August or September! This move wouldn't be possible without your loyal support and patronage of our restaurant!
Our new location will be getting an extensive remodel and upgrade so that your Bluewater Grill experience will be even better, if that's even possible! Our Management Team, led by Jeff Martineau, along with our dedicated staff will be coming along for this journey, so the same great service you've come to expect will not change! Please follow us on social media, and be sure to join our eCrew so that you are kept up-to-date on this exciting new chapter for Bluewater Grill Phoenix. We look forward to seeing you in the near future!